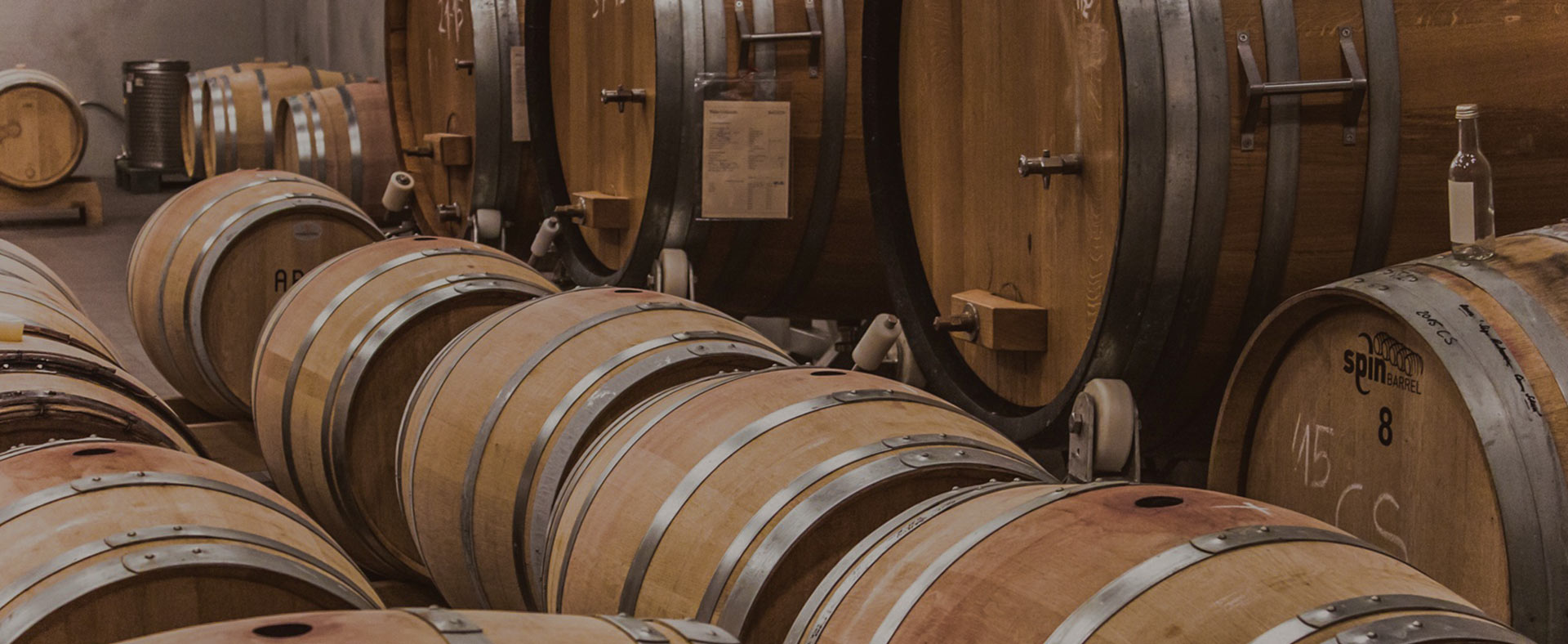 Abruzzo, the earth, and the good products...
A bruzzo, the earth, and the good things are the family passions transmitted from Nonno Antonio and Mario, who inspired Stefano and Francesco, two brothers of 29 and 26 years old, to produce their biological wine.
From the love of good wine and the respect for the land, Azienda Vinicola Petrini was born, which entirely bottles wine made from biological grape harvested by hand, from selected the best fruits in the provinces of Pescara and Chieti, for a final product which presents itself as elegant and confident.
The object is not to shift the naturalness of wine. The attentive selection of prime raw materials allows the minimal intervention in the canteen. The discreet and masterly work of the oenologist and an external consultant, allow the surfacing of the goodness and character of the harvested grapes. Their origin is entirely biologic, guaranteed by ICEA, a certified institution which strictly monitors the details in the winemaking, contributing to the sustainable development of the biological production, both from an agricultural and wine perspective.
The young Azienda Vinicola Petrini debuts with 20,000 bottles. Its niche production in in rapid growth. The harvest that is used in the winemaking includes:
Montepulciano
Chardonay
Pecorino
Trebbiano
The hills overlook the Adriatic sea, a unique symbol of this region, which undoubtleprovies a suggestive characteristic to the Petrini wine. The current bottles in the market tell their story:
The journey from the strong and traditional Montepulciano to the fresh Pecorino, to the most researched metodo classic, take who tastes the wine from the tradition to the innovation, from the hills to the sea.
In Autum 2018, some new lines will be introduced: a totally no-sulphites added and a Montepulciano Riserva DOC, aged in durmast barrels and French barrique, a true flagship-to-be for Stefano and Francesco.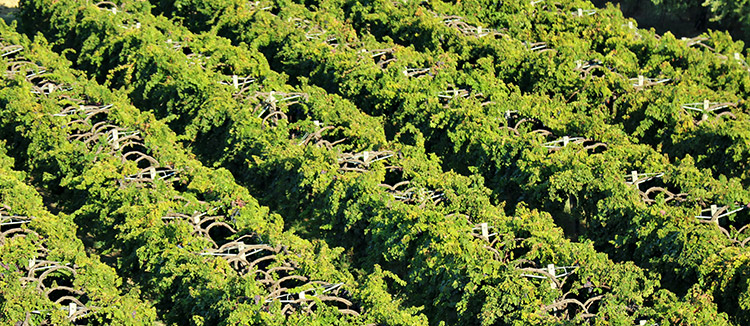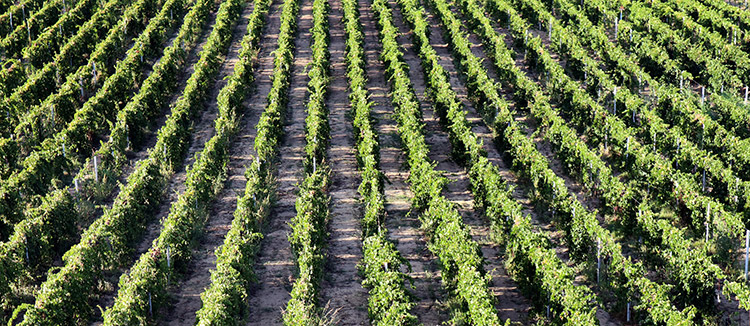 ICEA – Biological certification
The biological certification is guaranteed by ICEA (Istituto per la Certificazione Etica Ambientale), which is a non-profit organization officially recognized by the European Union. The foundations of the association is the love for nature and its fruits.
The consortium carefully monitors all companies in all production making phases, guaranteeing a strict attention to detail and total respect for the nature and its territory.
ICEA verifies the conformity to biological methodologies in all production phases, according to EU legislations (REG. CE 834/07 e CE 889/08) and offers a certification which applies to Italy and abroad.